How Much Stone Do You Need for Your Project?
Enter the dimensions of your project to calculate
how many yards you will need.
We have many different types of aggregates and plumbing items available. Use our handy calculator to see how much material you will need for your project!
All products are available for pick-up at our Stowe location, Monday-Friday (no appointment required).
To schedule a delivery in the Stowe/Morrisville/Waterbury areas please call the office: 253-8503.
We encourage customers to visit us in Stowe to look at the materials before purchasing.
All products are sold by the cubic yard and subject to a 6% VT Sales Tax.
Please call the office for a price quote.
Driveway Base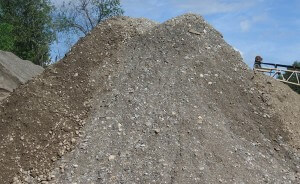 3" Minus Gravel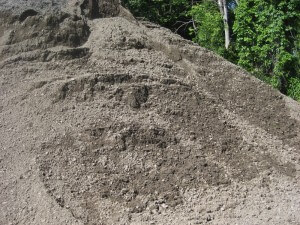 1-1/4 Gravel & 3/4″ Crushed Gravel (Crusher Run)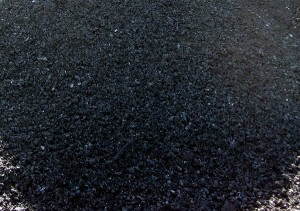 ¾" Staymat
Driveway/Walkway Construction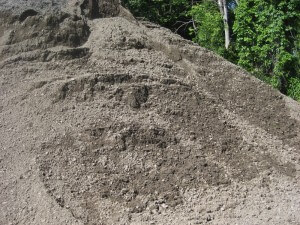 1-1/4 Gravel & 3/4″ Crushed Gravel (Crusher Run)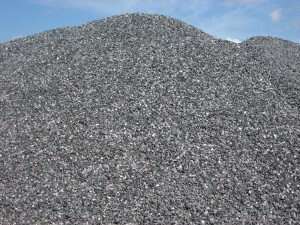 1-1/4" Ledge & Fractured Stone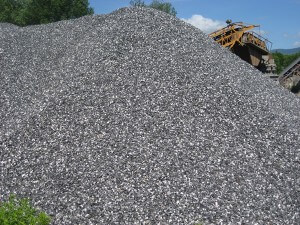 ¾" Ledge & Fractured Stone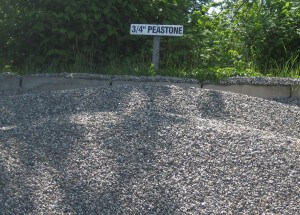 ¾" Washed Pea Stone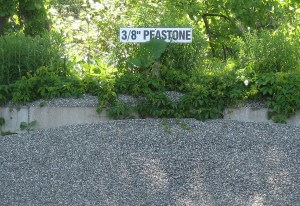 3/8" Pea Stone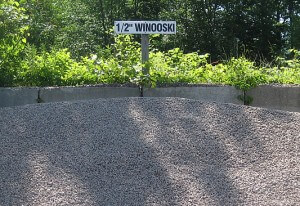 ½" Winooski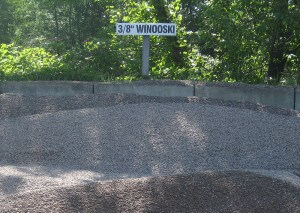 3/8" Winooski
Drainage Stone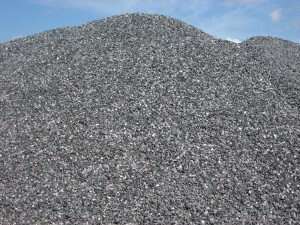 1-1/4" Ledge & Fractured Stone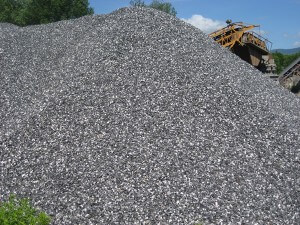 ¾" Ledge & Fractured Stone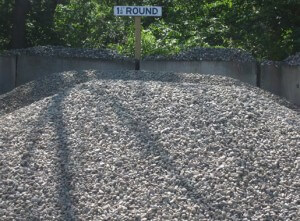 1-1/4" Washed Round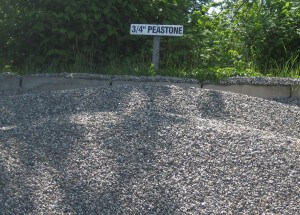 ¾" Washed Pea Stone
Pad Prep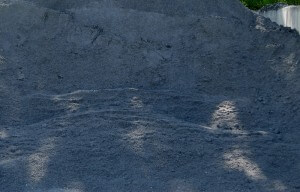 Dry Manufactured Sand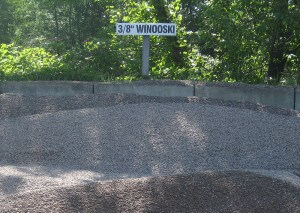 3/8" Winooski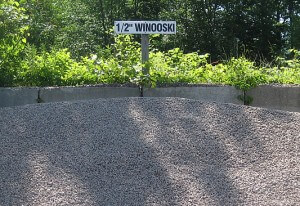 ½" Winooski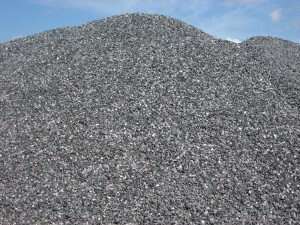 1-1/4" Ledge & Fractured Stone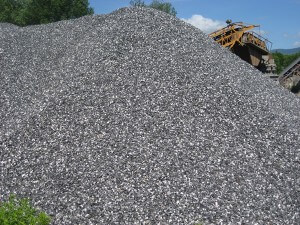 ¾" Ledge & Fractured Stone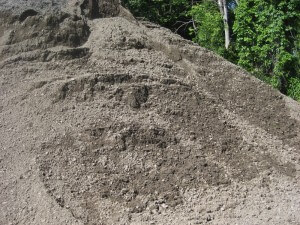 1-1/4 Gravel & 3/4″ Crushed Gravel (Crusher Run)
Sands & Topsoil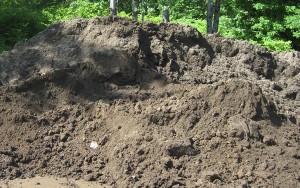 Topsoil
Mortar Sand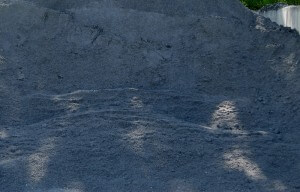 Dry Manufactured Sand
The following products are also available:
Rip- Rap (2' Minus)
Mound Sand
Clay
Sandfill
All Products are sold on a Per Yard Basis. Use our Online Aggregate Calculator at the top left of this page to determine how many yards you need for your project.
All Products Subject to 6% Sales Tax